We simplify data
Whether you need to grow retail market share, or become a more sustainable business, we have the solution
Ikano Insight began life as the agency that managed what is now the world's largest retail loyalty scheme – the IKEA Family programme.
Working with IKEA for over 15 years, and now part of the Ikano Group, we live and work with values and principles born of that heritage.
Common sense and simplicity
Working together
Daring to be different
On fair terms
Find out more about our values and our culture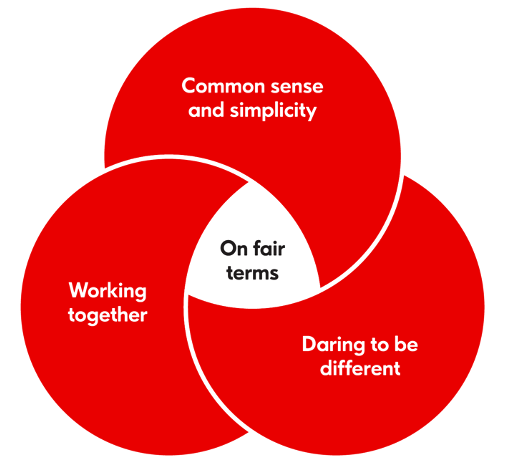 When Ingvar Kamprad founded IKEA in 1943, he brought a new perspective to home furnishing, to "create a better everyday life for the many people".
Today Ikano Insight brings new perspectives to businesses everywhere, making everyday lives easier by delivering value that businesses struggle to unlock.
Part of Ikano Group since 2018, and still owned by the Kamprad family, we specialise in retail and sustainability analytics, maintaining our ambition to help create a better world.
What we do
The power of advanced analytics
We empower retail businesses to make faster, better decisions that grow customer value and market share.
We simplify data for business users, extracting insights to drive immediate action in marketing, pricing, merchandising and promotion.
And we deliver solutions that help you create a sustainable business for your future, your people and the planet.
Find out more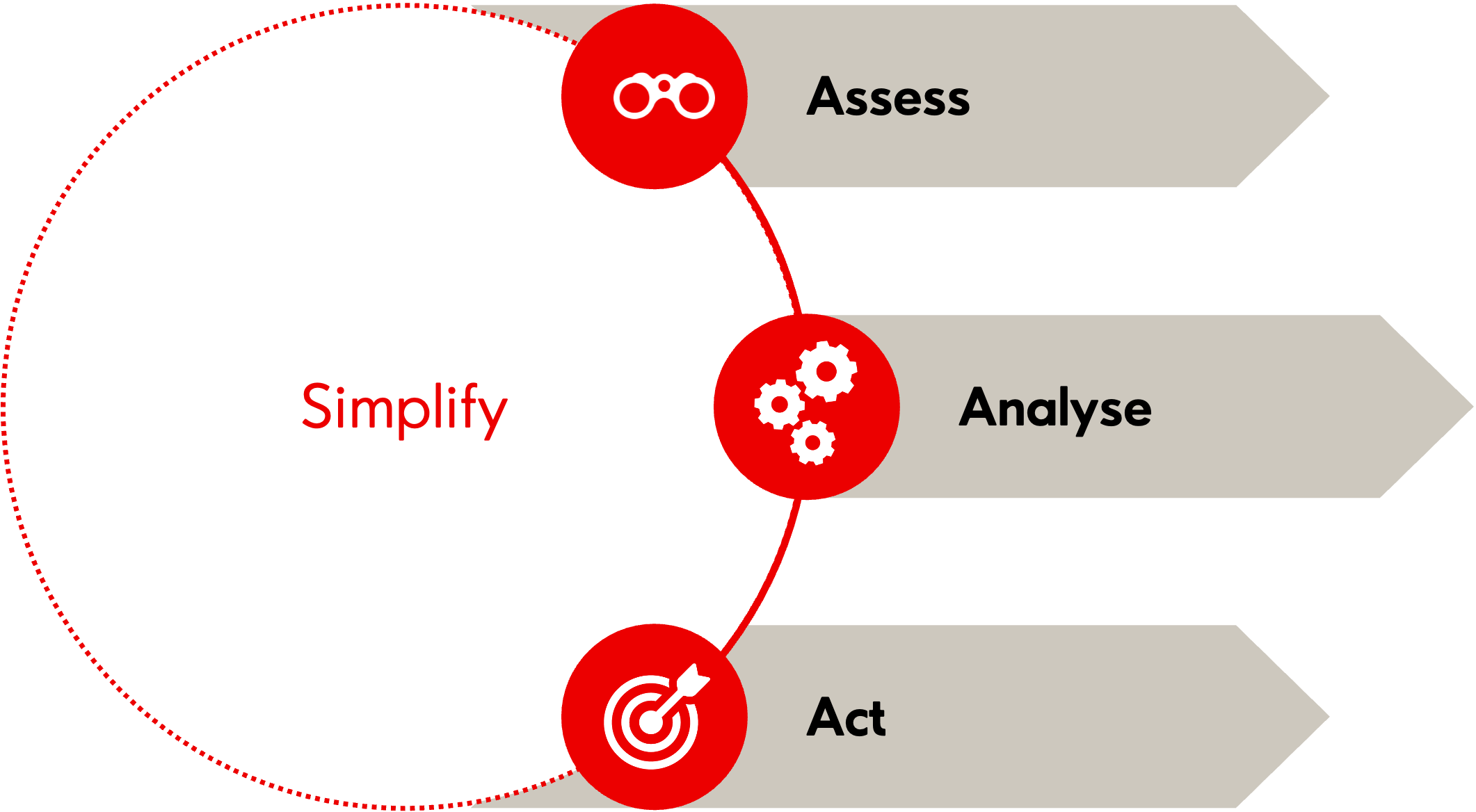 Get in touch and have a chat
We are interested in people and life
We're grounded in data, but it's our passion for understandingthe people and stories behind the data that makes our solutions unique.
Drop us a line, leave a message, or fill in the form. Whatever you prefer.
We're here to help and we'd love to talk to you.