Supporting our charitable communities
Local donation and community impact
As a global, value-driven company, with a culture based on the spirit of togetherness, it is our genuine belief that we must do what we can to create possibilities for better living  – and empower our co-workers, customers and partners to follow our lead.
The world has changed and so has the way we work. Before, business and charity were seen as separate, but today we aim to be, and do, good business. Our goal is to be more relevant than ever, and to work in line with our new sustainability strategy – with a holistic focus on People and Planet.
Our 2023 charity partner
Food waste and hunger is one of the biggest challenges facing the Malaysian community. Approximately 3,000 tonnes of edible food is thrown away each day, which is enough to feed 10 million people, however 99.7% of children in low-cost flats live in relative poverty.
It's clear that something needs to be done to both reduce the number of people living in poverty and the amount of food going into landfill, which as a result emits large amounts of carbon into the atmosphere – this is where The Lost Food Project comes in.
This year Ikano Insight is supporting The Lost Food Project (TLFP) in their efforts to fight hunger and climate change by tackling food waste. TLFP prevents surplus food and other non-food products from going to landfill and redistributes them to over 56 charities and thousands of families in low-cost housing areas.
With our latest donation of £21,500, we're able to help TLFP provide 605,000 meals to create better everyday lives for the many people of Malaysia.
From 2020-2022, Ikano Insight donated over £80,000 to Independent Age
Independent Age works to improve the lives of older people across the UK.
Their main goal is to help the 13.5 million older people maintain independence and live with dignity, choice and purpose. They work with older people to find the right solution to solve their daily problems, to ensure that as they grow older they have a fair chance of living the way they want, and not the way they have to.
Independent Age offer a range of services, and our donations have focused on 3 key areas.
We sponsored their Scamwise guide which provides tools and information to spot, avoid and report scams and make confident choices when faced with fraudulent activity
Through the Tier Two Advice service we have helped maximise the income by identifying unclaimed benefit entitlement and informing them on how to claim it
Their Telephone Befriending Service matches an older person with a volunteer to have a phone call once a week to tackle loneliness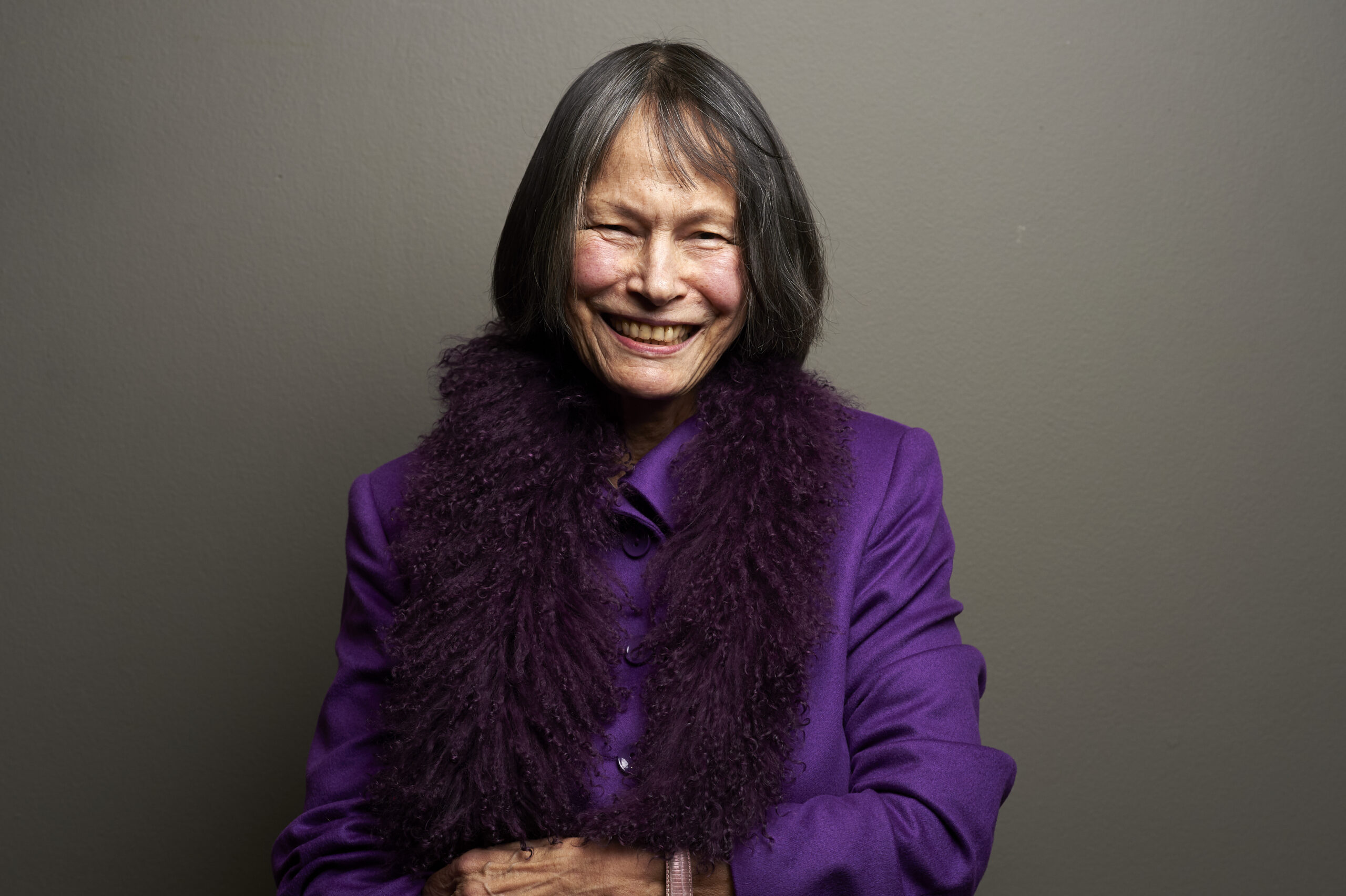 Ikano Group Emergency Fund: WONDER Foundation
After the devastating war in Ukraine broke out, Ikano Group allocated a group-wide emergency fund, allowing us to take immediate action and help Ukrainian refugees.
Thanks to this, we donated 25,000EUR to WONDER Foundation, who have been supporting women, girls and families fleeing Ukraine to Poland with the support of their local Polish partners in 5 different Polish cities.
WONDER not only provide short-term relief for refugees through emergency supply donations and shelter, they also work with women and families to ensure they have long-term support as well. Polish language classes, job referrals, accessing school places for children and providing psychological and support are just some of the initiative they have in place so that families can restart their lives in Poland.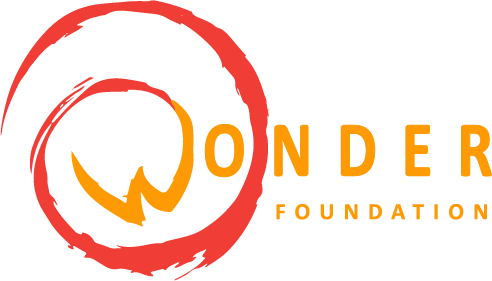 This fantastic long-term partnership continues to go from strength to strength
I'd like to thank Ikano Insight for working with Independent Age to reduce poverty and loneliness in later life. Since 2020, you have raised a stunning £80,000 in support of our helpline, Scamwise and volunteering services; all of which make a positive impact on the lives of older people who seek expert advice and friendship.
James Hails | Head of Partnerships & Philanthropy at Independent Age
This paved the way for providing long-term support for Ukrainian families
We are so grateful to Ikano Insight for contributing a significant 25000 EUR in 2022 towards WONDER's emergency aid for Ukrainian families. When war broke out, we worked alongside our Polish partner organisation Pontes to provide shelter, essential items, onward journeys and emotional support for hundreds of families.This paved the way for providing long-term support for Ukrainian families to settle in their host countries and we remain very appreciative of Ikano's early support.
Julia Jockelson | Parterships Manager at WONDER Foundation
Find out more about Ikano Insight