FREE market share report
Grow retail market share with location analytics
Get a report on any 2 locations of your choice
What your report will show you
Location analytics precisely maps the movement of visitors to your chosen locations:
Separate catchment area maps, to identify areas of growth opportunity
Residential location of customers, enabling precise targeting in your marketing
Time of day and day of week visitation analysis, to understand customer behaviour
Dwell time analysis, to compare store performance
Customer shopping journeys, to enable targeted outdoor advertising
Watch our video here for a quick preview
And request your report on the form below: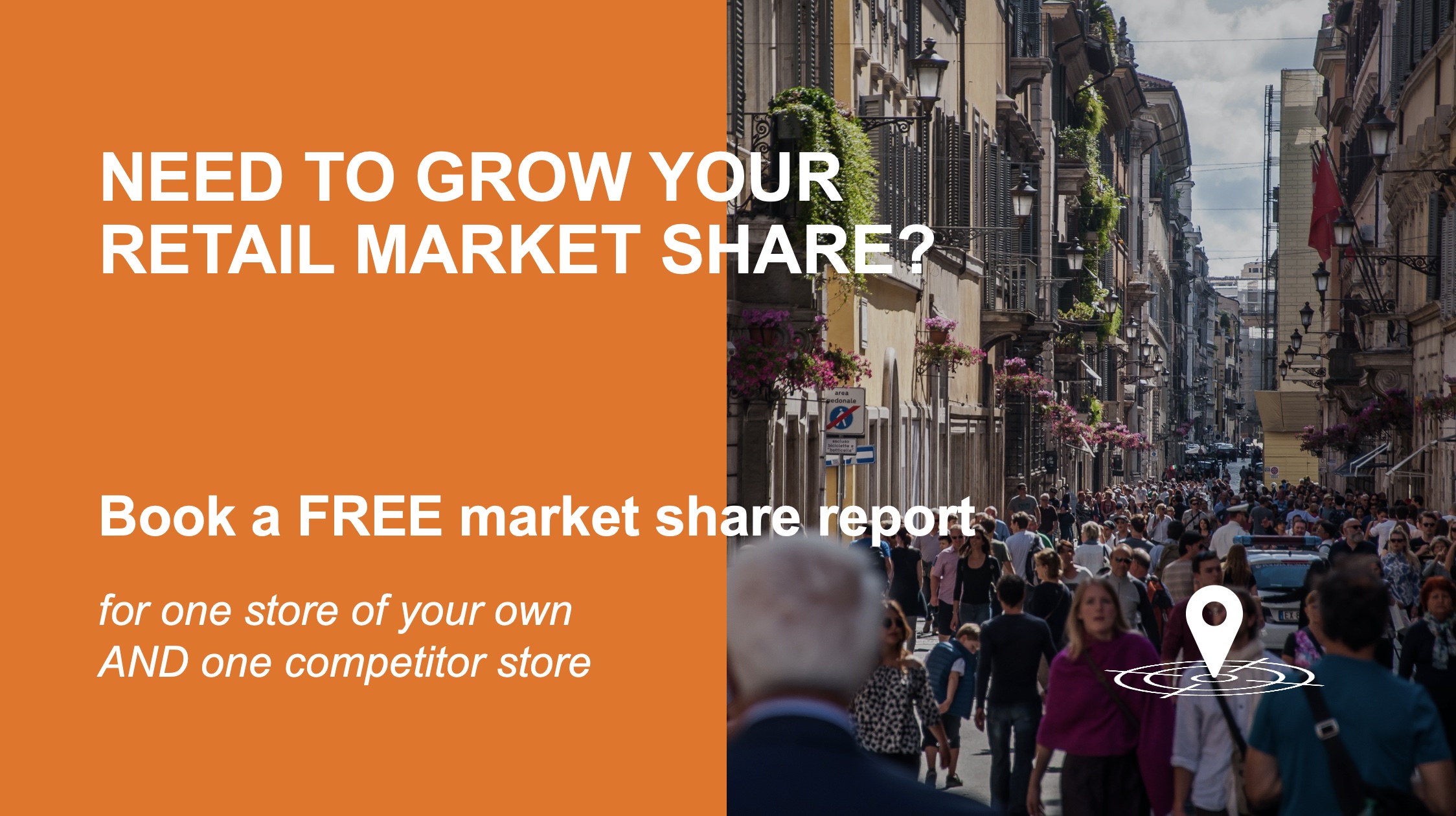 Complete the form to request your free location analysis report
Read more about location analytics
See an instant location analytics video demo
Watch this 10 minute video which explains exactly how location analytics works, and demonstrates how you can see competitor store visitation, analyse competitor performance, and map target customer locations.
See how you can identify and directly target market share growth.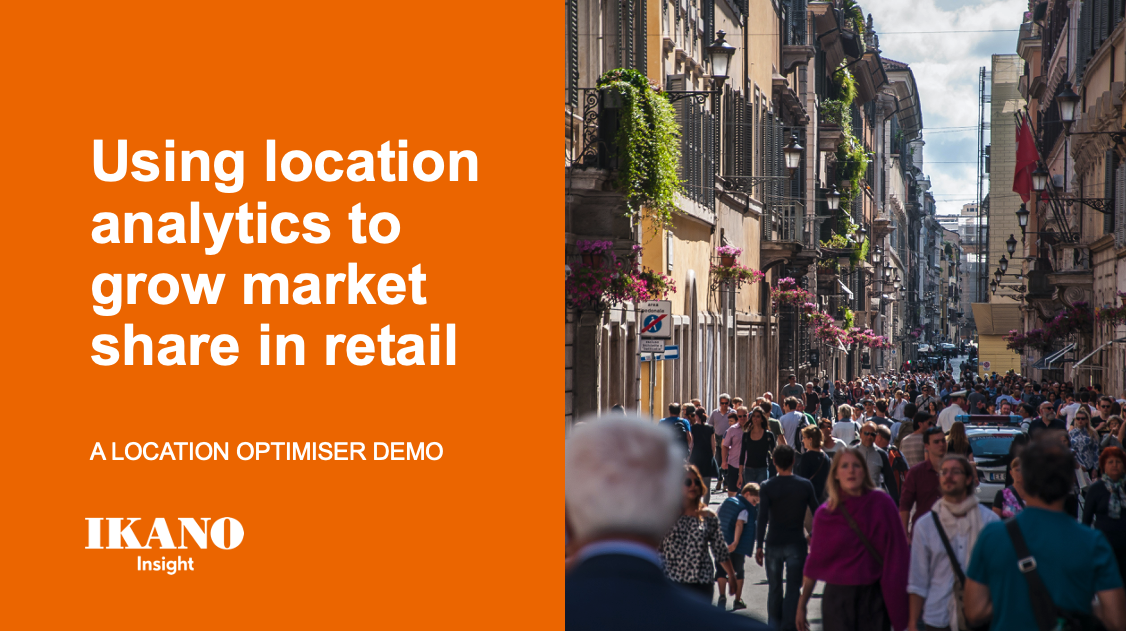 Case study: read how IKEA discovered a whole new audience
This case study shows how IKEA discovered a new audience of approximately 250,000 potential new customers for their recently opened concept store, with a potential revenue growth opportunity of over $150 million.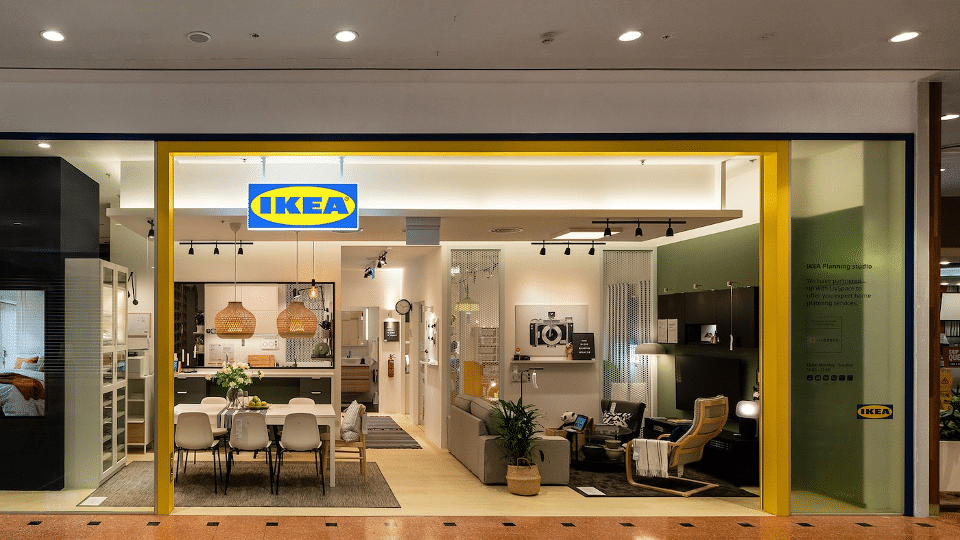 Find out more with a personalised demo
If you'd like to know more about location analytics, and how it can accurately identify your market share growth potential, and target the right customers, just get in touch here.
We'll have a chat and show you a personalised demo featuring your locations.