Refocused data-driven strategy drives average customer spend
The client
A leading furniture retailer
The challenge
When we first started working with our client, the loyalty campaign was driven by a 'product-centric' strategy.
Our challenge was to refocus the strategy to be 'customer-centric' and put the client's customers at the heart of the business objectives:
Increase online engagement and sales
Encourage customers to get involved in the store experience and increase in-store sales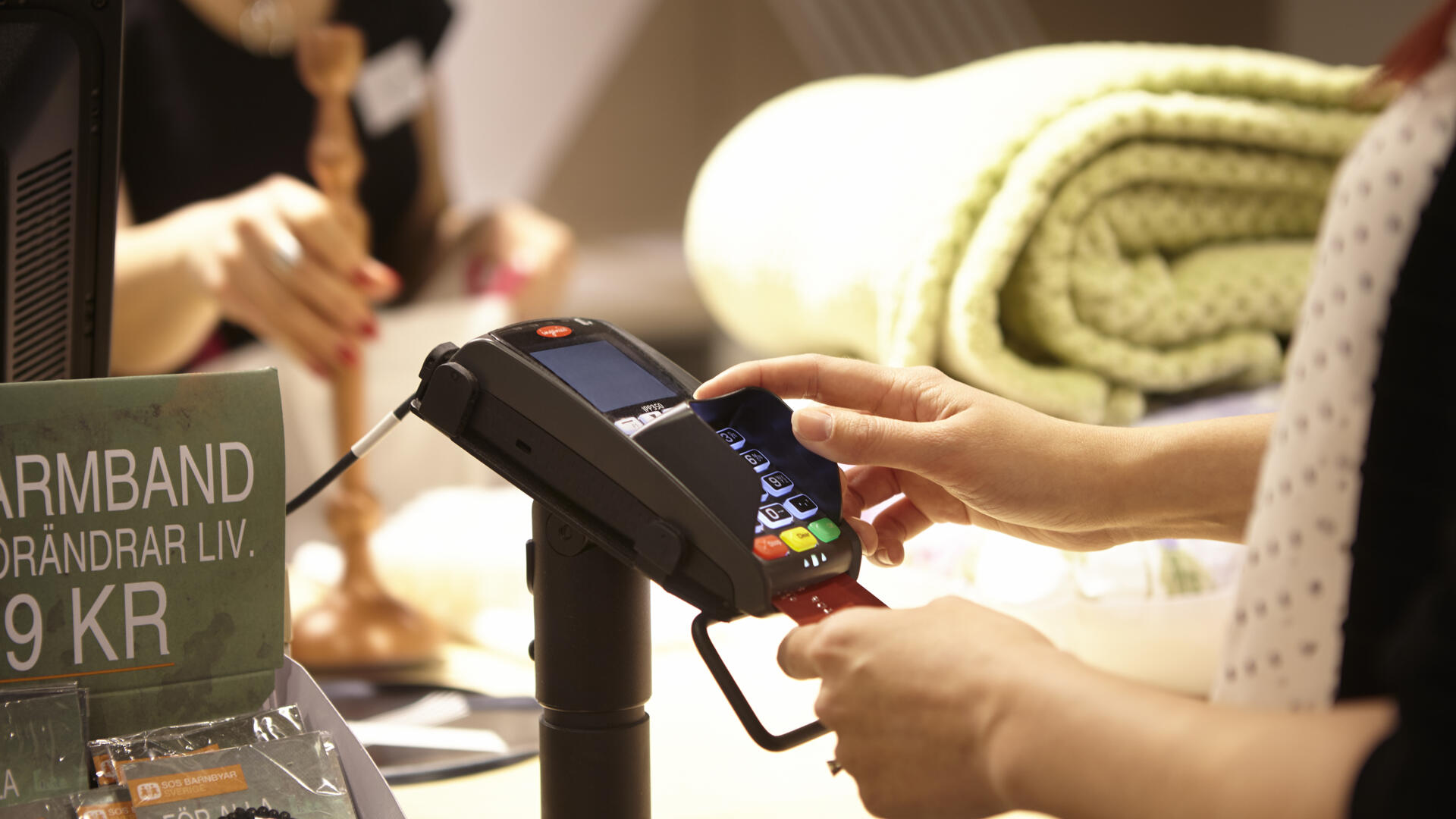 The solution
We worked closely with their in-house marketing team on their Family Loyalty campaign to implement several different CRM roadmap strategies to refocus the loyalty campaign to become customer-insight driven. These included:
Segmentation and analysis of the existing customer database based on criteria such as lifestyle, store data and offer interaction
Measurement visibility and clarity: we introduced several Business Intelligence reporting and Advanced Analytics management tools
Robust contact strategy: this enabled us to create enhanced and personalised communications using a segmented individual customer approach e.g. using email subject line / content analysis to maximise the engagement levels of a particular customer segment based on previous behaviour
In collaboration with our client, our insight experts developed a comprehensive data-driven CRM strategy using a range of innovative insight solutions.
The results
The client has a deeper understanding of their customer base and is continuously improving online engagement levels (OR & CTR) as well as the in-store customer experience and resultant in-store sales.
Increased visibility and clarity of marketing campaigns has produced actionable insights for the client as well as suggested KPIs and targets.
Relevant targeting strategies such as RFV (Recency, frequency, value) have resulting in retention of more customers (vs. YoY).
This refocused data-driven communication strategy can be seen in the result of the winter sales campaign, which resulted in 107% increase in store/online visits and 165% increase in average customer spend.
The Ikano team understood our needs very quickly and created a BI dashboard that transformed our campaign reporting visibility as well as our marketing planning
Retention Marketing Manager at Leading furniture retailer
Get in touch and have a chat with us
Chat with our experts at a time that suits you, to explore how advanced analytics will change your business.
Drop us a line, leave a message, or fill in the form. Whatever you prefer. We're here to help.