The world's largest IKEA store launches in a brand new market
The client
A slew of pandemic-related challenges, availability and global supply issues could not stop Ikano Retail from opening the world's largest IKEA store in the Philippines in November 2021.
IKEA Pasay City covers a total of 66,000sqm within the Mall of Asia, supporting both in-store and online shopping. There are 64 room settings along with several full home settings, vignettes and 8,000 products that customers can purchase.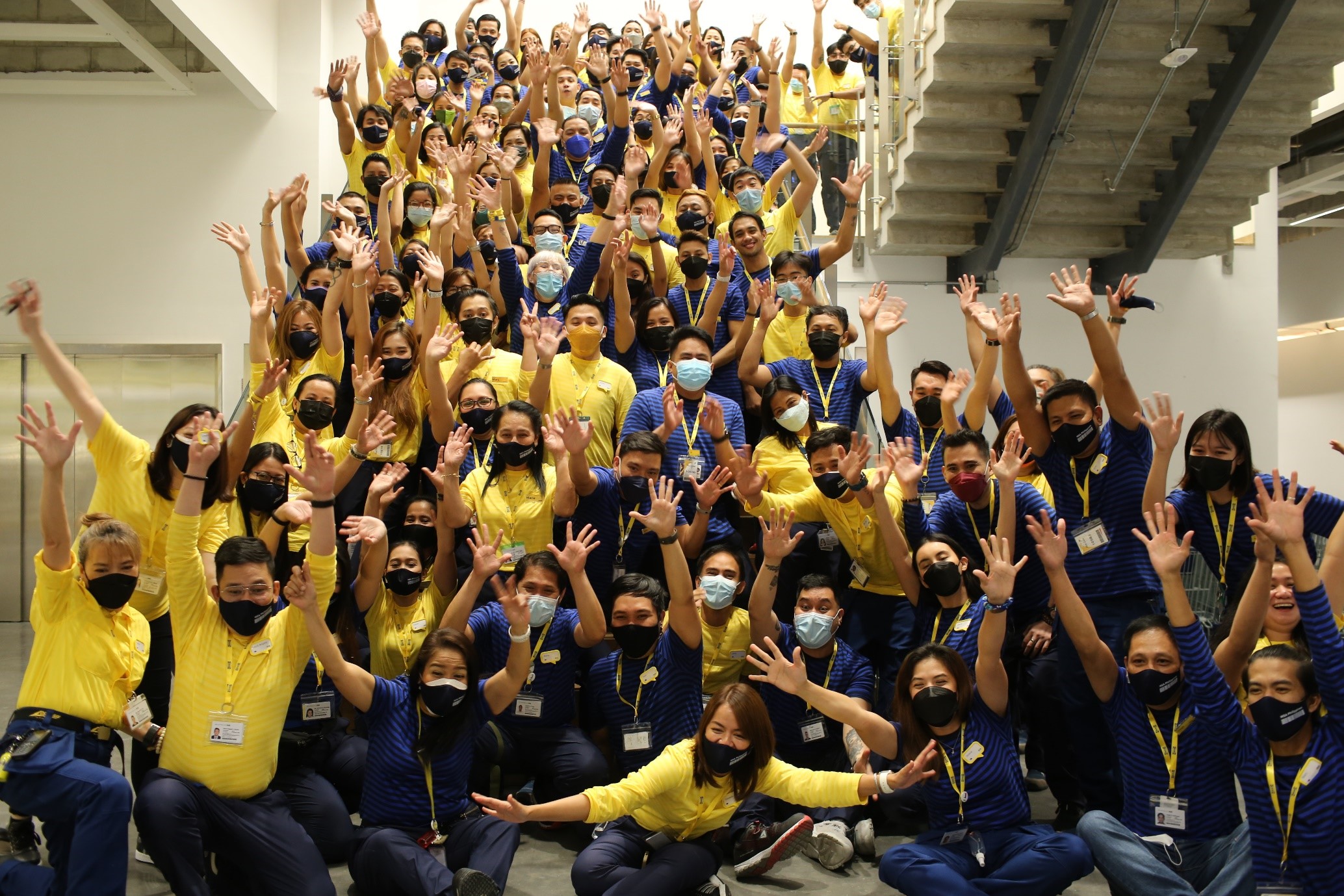 We know from deploying and managing IKEA Family programmes globally, that member recruitment pre-launch is key to early success of the store. On average, Family members spend up to 2x more compared to non-family members.
So, registration in the brand new Philippines market opened a full 2 months before even the e-commerce store launched in July 2021, and effectively 6 months before the new store opened.
But to maximise member recruitment, IKEA needed to gain a much deeper knowledge of the region and customers before launch, to truly understand shopper preferences and behaviours in order to target and motivate them to sign up and spend.
IKEA also wanted to be able to track registrations and monitor penetration of the IKEA Family programme in real-time across the entire launch period and beyond. They wanted to have access to insights that would allow them to optimise member communication, and thus maximise marketing and advertising ROI.
We worked with client stakeholders to understand exactly what they needed to measure, to monitor registrations, and to optimise their CRM and engagement strategy, to ensure goals were met and exceeded.
The solution
Pre-launch research
With no previous experience in this location, initial research was key to the success of the store and programme.
The Ikano Insight data team compiled and conducted a pre-launch survey, designed to understand more about IKEA brand awareness, residents' engagement with loyalty schemes and benefit types, and media consumption habits.
From this IKEA would be able to understand much more about their new customers, and so create an extremely effective and personalised communication plan.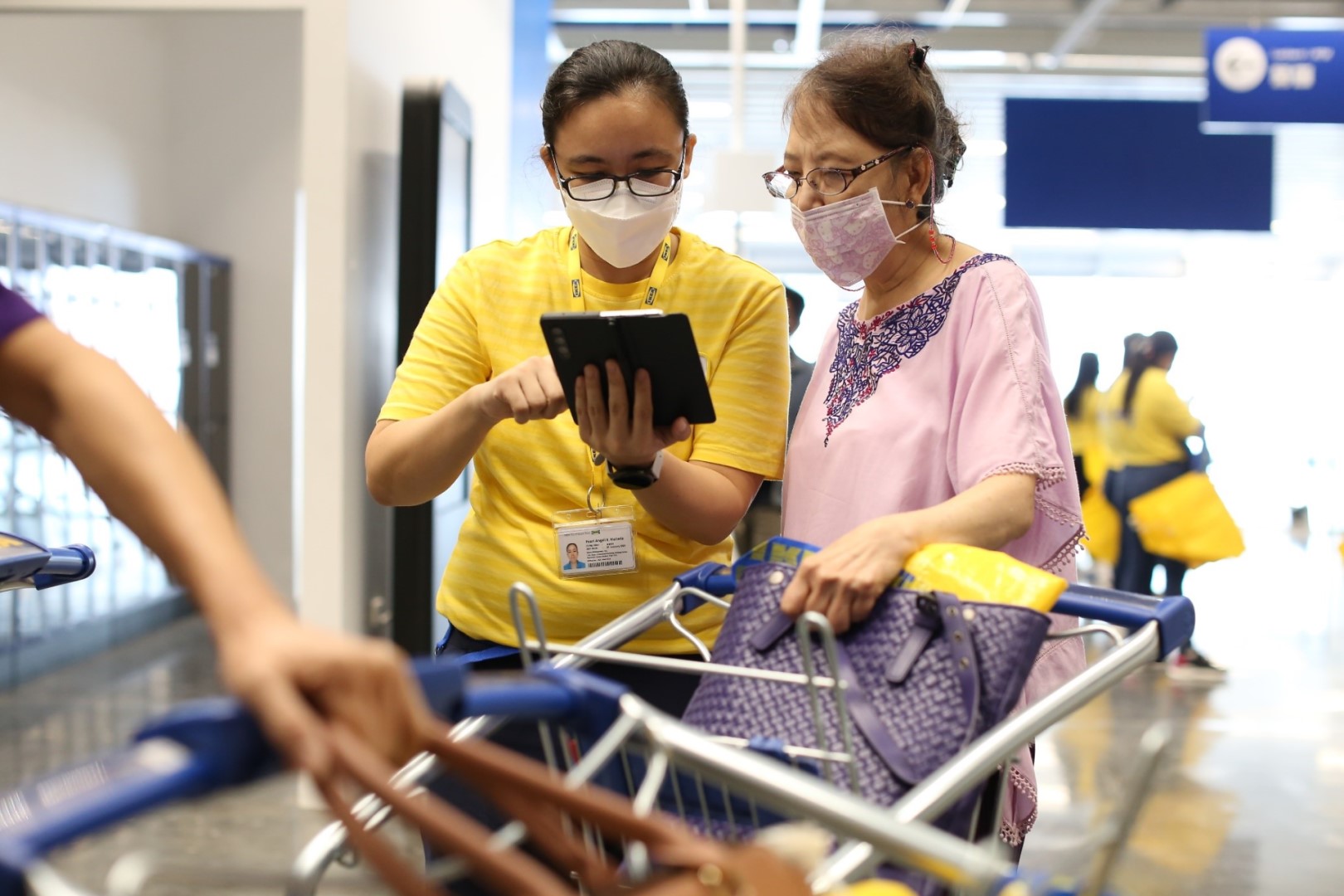 IKEA Family Dashboard
To enable the local IKEA teams to continuously track and measure IKEA Family registrations and gain access to real-time insights, we developed an interactive Data Visualisation Dashboard with a simple plug-and-play interface.
It allows the team to track registrations over time, identify areas of growth by region, and segment customers by demographics, all of which enabled them to better serve IKEA Family members in the run up to store launch and beyond.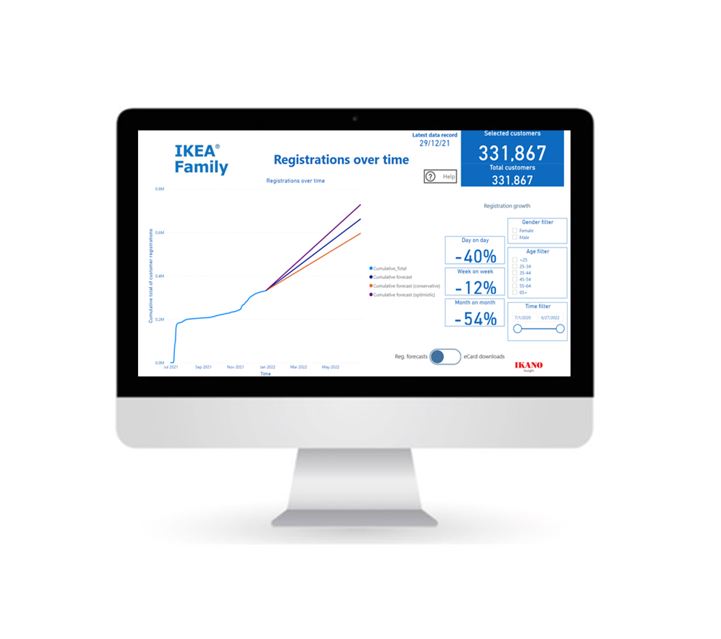 eCard
Today sustainability goals are paramount in every IKEA store launch around the globe, and this was no exception.
We recommended the deployment of an eCard, for the IKEA Family loyalty programme in the Philippines, rather than a plastic one, to fit with this strategy.
Crucially, using an eCard would also provide the marketing teams with another communication channel, via online app push notifications, as well as creating a more seamless and user-friendly experience for the customer.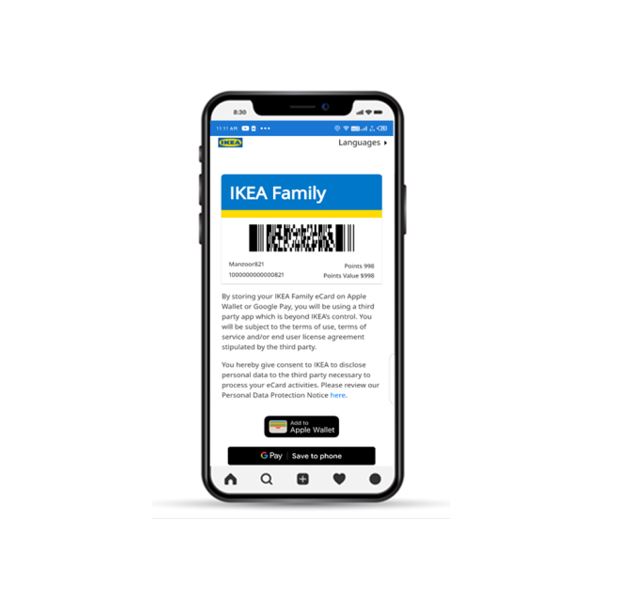 The outcome
Insights gained directly from the initial research, enabled the client teams to identify the ideal IKEA Philippines audience profiles, for these early stages of programme and store launch.
We identified target profiles who were most likely to join the programme and engage with the communications, along with their preferred communication channels.
Most significantly we also identified which types of loyalty reward scheme benefits they would prefer to receive, offering an immediate opportunity to optimise the local IKEA Family programme.
From this, the IKEA marketing team were able to create communication plans and campaigns that were highly targeted and personalised, resulting in a much stronger message and consequent motivation to join the programme.
Over 180,000 people registered with the IKEA Family programme in the first 2 weeks, with 60,000 being the record number of registrations in a single day.
In the 9 months since launch, over 330,000 people have now registered and this growth is expected to continue now the team have continuous access to data and insights.
Having a loyalty dashboard in place that constantly tracks IKEA Family data, and displays it in an easy-to-understand format, gives IKEA visibility of valuable insights that they didn't have before. For example, they are able to spot changes in the number of registrations and react quickly to counteract this by increasing acquisition efforts or deploying a new campaign.
One of the most powerful elements of the dashboard is the integrated mapping tool, which allows the team to understand more about their member penetration across key geographical areas. By knowing the areas with the highest volume of members, bespoke campaigns can be created to drive optimal recruitment rates.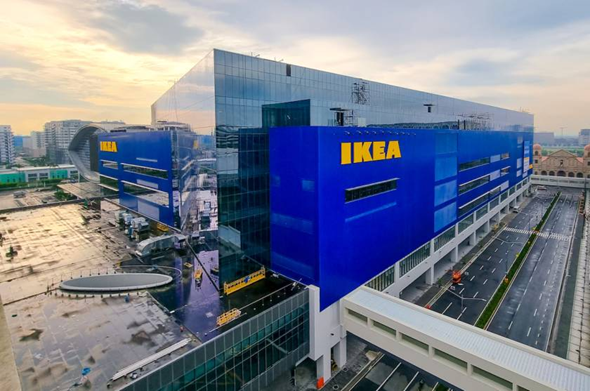 The Ikano Insight pre-market study and reporting dashboard supported our decision making and helped deliver an extremely successful IKEA Family Philippines launch
Nigel Richardson | Inspiration & Communication Manager at Ikano Retail
Get in touch and have a chat with us
Our team of experts can help you to improve marketing effectiveness, grow customer value and more.
If you'd like to discuss your specific requirements, or have any questions you'd like answering, then get in touch below.