Predictive modelling reduced marketing cost per acquisition by 45%
The client
A leading online pharmacy
The challenge
To increase the number of new customers signing up to use the NHS repeat prescription (EPS) service.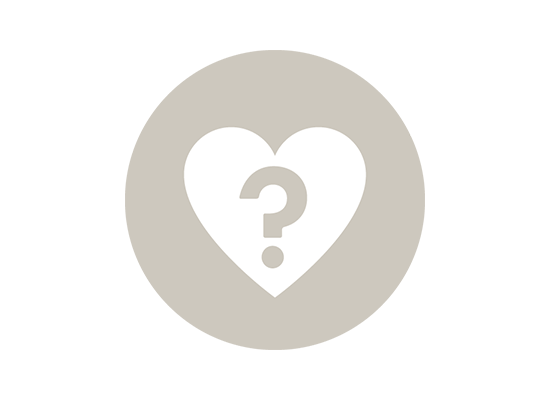 The solution
We used predictive modelling based on data insight from existing customers that activated after registration and had a good level of lifetime value.
This information formed the basis of our marketing strategy which was a highly targeted door drop campaign.
We targeted postal sectors using CACI Acorn that had a high penetration of customers with profiles that closely matched our data insight and predictive modelling results.
The results
The campaign increased the number of customer sign-ups, with 100,000 new customer accounts having been created during the campaign.
By implementing a highly targeted and data-driven door drop campaign the client was also able to reduce wastage and mailing costs, in turn reducing the cost of acquisition by 45%.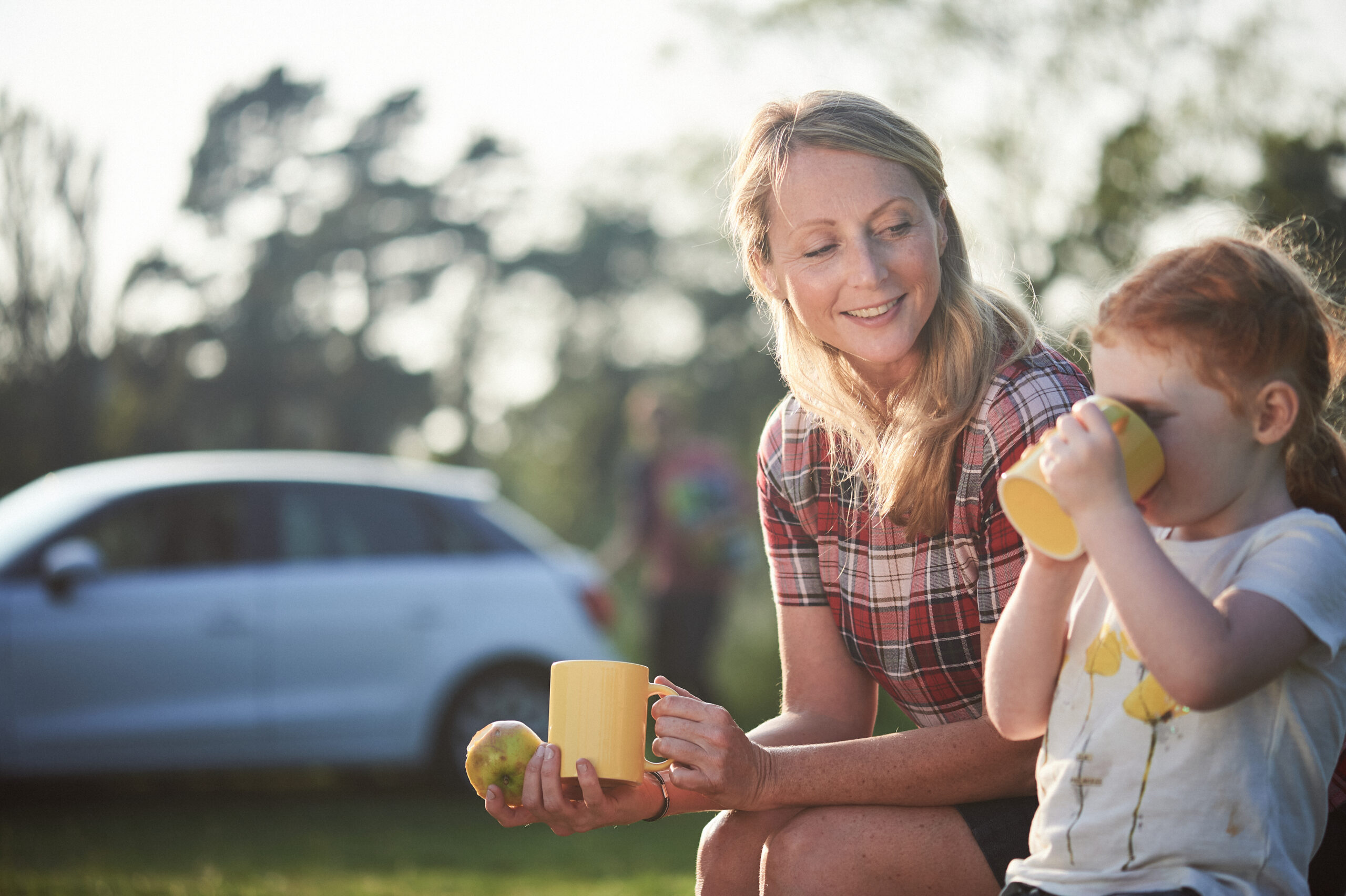 Get in touch and have a chat with us
Chat with our experts at a time that suits you, to explore how advanced analytics will change your business.
Drop us a line, leave a message, or fill in the form. Whatever you prefer. We're here to help.