Marketing automation reduced campaign selection time from 3 days to 30 minutes
The client
A specialist travel company
The challenge
Our client wanted visibility and clarity of marketing campaign performance as well as a need to streamline the process and reduce the resource time and effort involved in generating each campaign.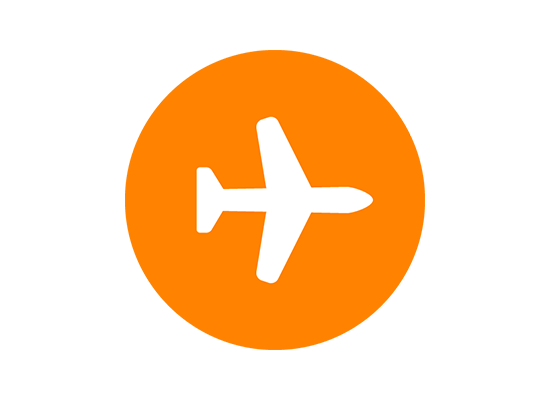 The solution
Our Business Intelligence team developed a campaign dashboard to bring user-friendly clarity and visibility to travel bookings and enquiries generated by each campaign.
Additionally, we scoped out and developed a bespoke automated campaign tool that enabled the client to create email and DM campaign selections in less than 1 hour.
The selection tool was also linked to the BI dashboard for seamless and on-demand trend and campaign reporting.
The results
Better targeted and more responsive marketing campaigns
Operational efficiencies via reducing time required to generate campaign selections: reduced from 3 days to 30 minutes
Provided client with access to campaign dashboards to inform more strategic marketing planning
Ikano Insight created a bespoke marketing campaign selection tool which enables us to generate email and DM campaign selections in under an hour
Digital Marketing Manager at Specialist travel company
Get in touch and have a chat with us
Chat with our experts at a time that suits you, to explore how advanced analytics will change your business.
Drop us a line, leave a message, or fill in the form. Whatever you prefer. We're here to help.