Product analytics
Product recommendation engines
Improve cross-selling and upselling, with  personalised product offers for every customer
Increase click-throughs, basket sizes and conversion rates with product recommendations
Using algorithms and machine learning, recommendation engines consider the most relevant product for every individual, based upon historic customer behaviour and purchase patterns over time.
Recommendation engines can constantly improve over time, and enable you to personalise customer product offers before they have declared interests of left a traceable online footprint.
This best practice behaviour not only increases average customer spend, but also increases customer satisfaction, and grows you brand experience.
Increase customer satisfaction
Increase customer satisfaction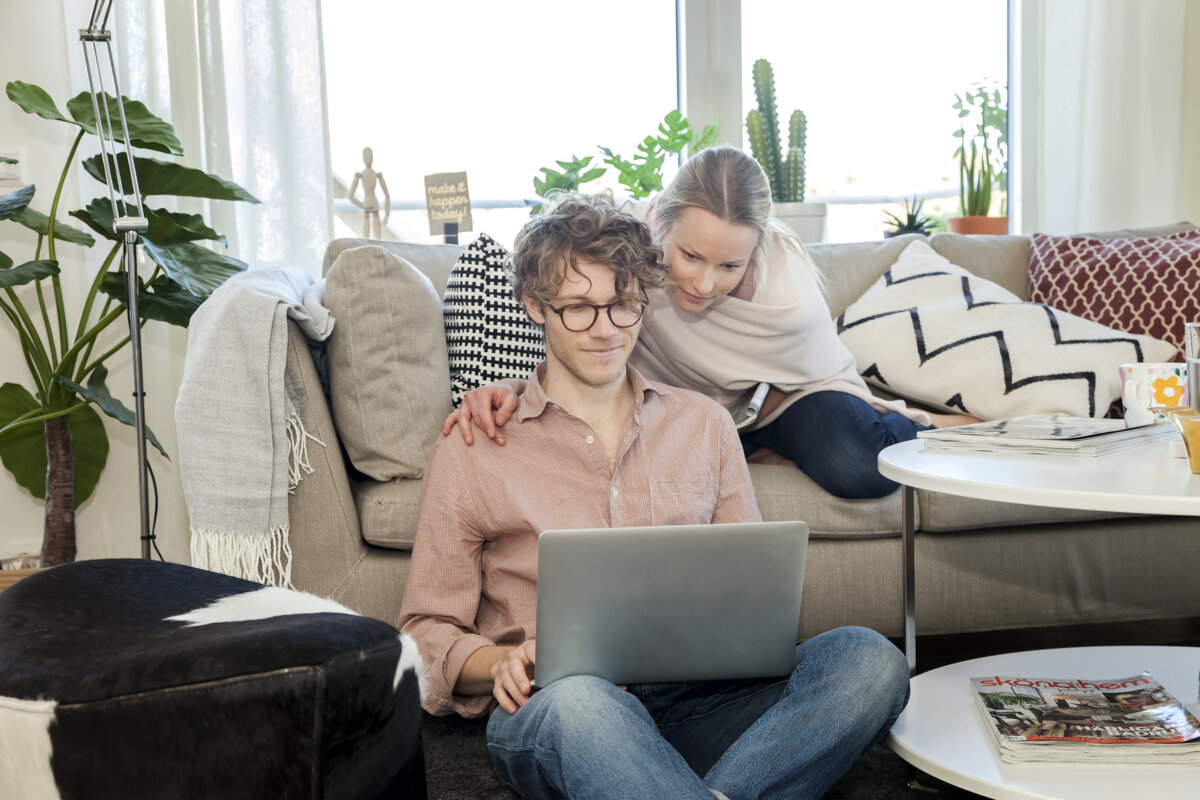 Do you need to grow customer value faster?
Improving marketing with relevant, personalised recommendations in your communications will drive order values and customer loyalty.
If you'd like to know more and discuss your specific requirements, just get in touch here: