In part one of this series we explored why sustainability is important and the challenges retailers are facing.
In part two we looked at solutions companies are implementing across their value chains.
In the final part of this series, we explore the crucial role that data plays in sustainability, and specifically how to deal with ESG and sustainability data in retail.
We focus on three areas:
Data needs

Data challenges

Data solutions
Data needs
Companies need to be able to provide data from different areas of their business to back up the sustainability goals and performance they report on. Some companies say they will be net zero by 2050, but with no current data or plan to get there some might question if this is realistic or even likely. There is also the opposite risk, which is when a company doesn't want to share data and risk greenwashing litigation, and therefore says nothing, which also negatively impacts the climate and society by not sharing good performance and advocating for change.
While sustainability story telling is important, even stories need to be backed up by good data. We need data to provoke action that will result in a more equitable world that is tackling the climate crisis with biodiversity and nature loss.
Here are some of the areas that businesses will need to collect data from: 
Greenhouse Gas Emissions



these are the basis for all GHG reporting and climate transition plans, so are key. If a business doens't have GHG data then alternatice business data can be collected to calculate this, but it's likely you'll need a platform or consultancy to help with this.
Energy consumption and efficiency
having the ability to see data on energy consumption allows businesses to identify areas where usage can be reduced. This data is also needed to help transition to renewable energy over time.
Waste
data on both the generation of waste and the disposal method, including recycling and landfill rates, are needed to calculate CO2 and promote circular activities.
Environmental monitoring
this data relates to things such as biodiversity impact, air & water quality, and climate change, and would ideally be reported on in real-time. This helps assess the impact of the business on these areas as well as and the impact of these on the business.
Natural resources
data on both the availability and usage of natural resources help in both manufacturing products and managing long-term resources. 
Social impact and equality
this data relates to both the business and the supply chain, utilising data on gender, income, education etc., to ensure that social inequalities are addressed across the supply chain and to promote sustainable and equitable.
Health and safety data
this ensures that employees and supply chain workers are looked after safely.
Supply chain
gaining insight into the full supply chain and suppliers means this can be communicated to consumers, allowing them to make informed decisions based on their own preferences. It can also help reduce emissions and ensure the company is taking responsibility for the full supply chain and ethical behaviour of all suppliers.
Data challenges
This type of data is not what a retailer would have traditionally collected, with most of the focus being on sales and profitability. This poses some key data challenges that need to be overcome. 
Availability and accessibility:

the data may not exist yet, and if it does it's normally spread across the business in different systems or excel spreadsheets, with different functions responsible for the data.

Quality and reliability:

often the data is considered as secondary and owners don't see the need to ensure accuracy and timeliness, this can lead to incorrect assessments, reporting and goals.

Data privacy:

some sustainability data can contain sensitive or private information, so it's imperative to ensure that this is secure, and all legislation is followed.

Bringing data together:

to analyse and report on a business's entire sustainability dataset, all the data needs to be collated and integrated in one place which can be a huge challenge due to the different platforms, formats and methodologies used across departments.

Long-term data:

sustainability initiatives often have long-term impacts that need to be followed up on, so the data needs to be kept for reporting purposes, but also for long term analysis.
Data solutions
With an extensive list of both needs and challenges for retailers, here is a starter list of robust solutions. There are both industry-wide and retailer specific solutions.
Industry-wide solutions
Data collaboration and sharing:

there is a lot of data, particularly around products, that would benefit from data sharing. The car industry has shared data for a long time in the International Material Data System database of components, and something similar for all retail products would help both retailers and consumers make more informed choices.

Standardising data:

with legislation coming

into force soon, more data will need to be standardised, so to get ahead with these, businesses should look to add this sort of data standardisation into their day-to-day practices. They can follow protocols like the Greenhouse Gas Protocol and reporting methodologies like the Global Reporting Initiative. 

 

Quality assurance:

again, with upcoming legislation, ESG data will need to be audited, potentially for the first time. This will help to ensure the data quality and that companies are standardising their data.
Retailer solutions
ESG data and reporting platforms: the best way to ensure good data collection is to collate the data in the most automated way possible, in an ESG data and reporting platform such as ESG Optimiser. This provides both consistency and auditability of data, while making the process smooth and simple.
Automated data calculation: sustainability data, and particularly Greenhouse Gases, can be calculated using business data such as energy consumption, fuel usage, waste generation, refrigerant usage, and other business metrics for operations. For scope 3 this is more challenging, however businesses can start by using a spend-based methodology for a lot of the categories, looking at how much is spent with a supplier and calculating average emissions from this. There are also many ways to automate data from legacy systems.
Utilising data providers:

companies like

Doconomy measure the climate footprint of financial transactions through data and these can be used to help consumers understand the impact of their transactions.
Data privacy measures:

ensuring employees understand the need for data privacy and security through training, and robust systems can help ensure compliance.

Functional collaboration:

data is not the responsibility of one function in a retailer and collaboration is key. We recommend that Finance own ESG data and reporting and that a group is set up with representatives from all departments.

Data visualisation and communication:

it's

important to show employees sustainability data in a clear and understandable way that makes them want to impact the performance. Using

sustainability dashboards, businesses can focus on where employees can have the most impact and really make them feel part of the solution.

This can be both empowering and a great motivator to work for a retailer.

Incentivising data and sustainability performance: if employees feel that they are making a difference and the data they are providing is improving the performance of a retailer, this can be very motivating. Retailers can capitalise on this empowerment by tying sustainability initiatives to incentives, for example Store Managers & Country Managers of IKEA stores owned by Ingka having climate footprint goals as part of their overall objectives.
Thanks for reading this series on sustainability in retail, we hope you have been inspired to make your business more sustainable, and motivated by the importance of measuring what you do.
Sustainability data is a complex topic, so don't worry if you need to reach out to experts to get help. It's important to get this right and be able to focus on action rather than getting stuck in data and reporting.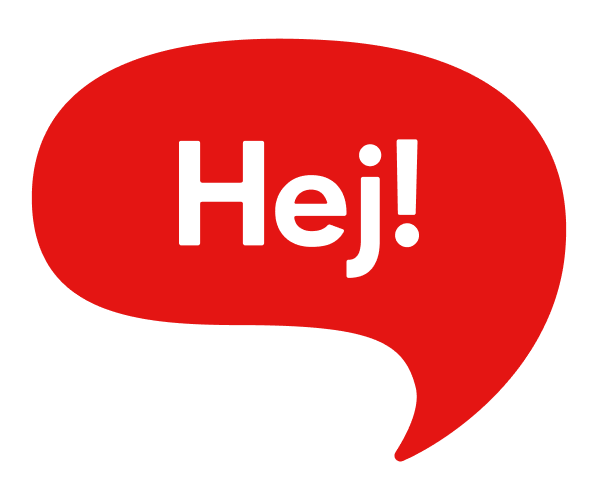 Let's chat!
If you'd like to chat with us to see how we can help you achieve your sustainability goals, just pick a time that suits you in Peter's calendar.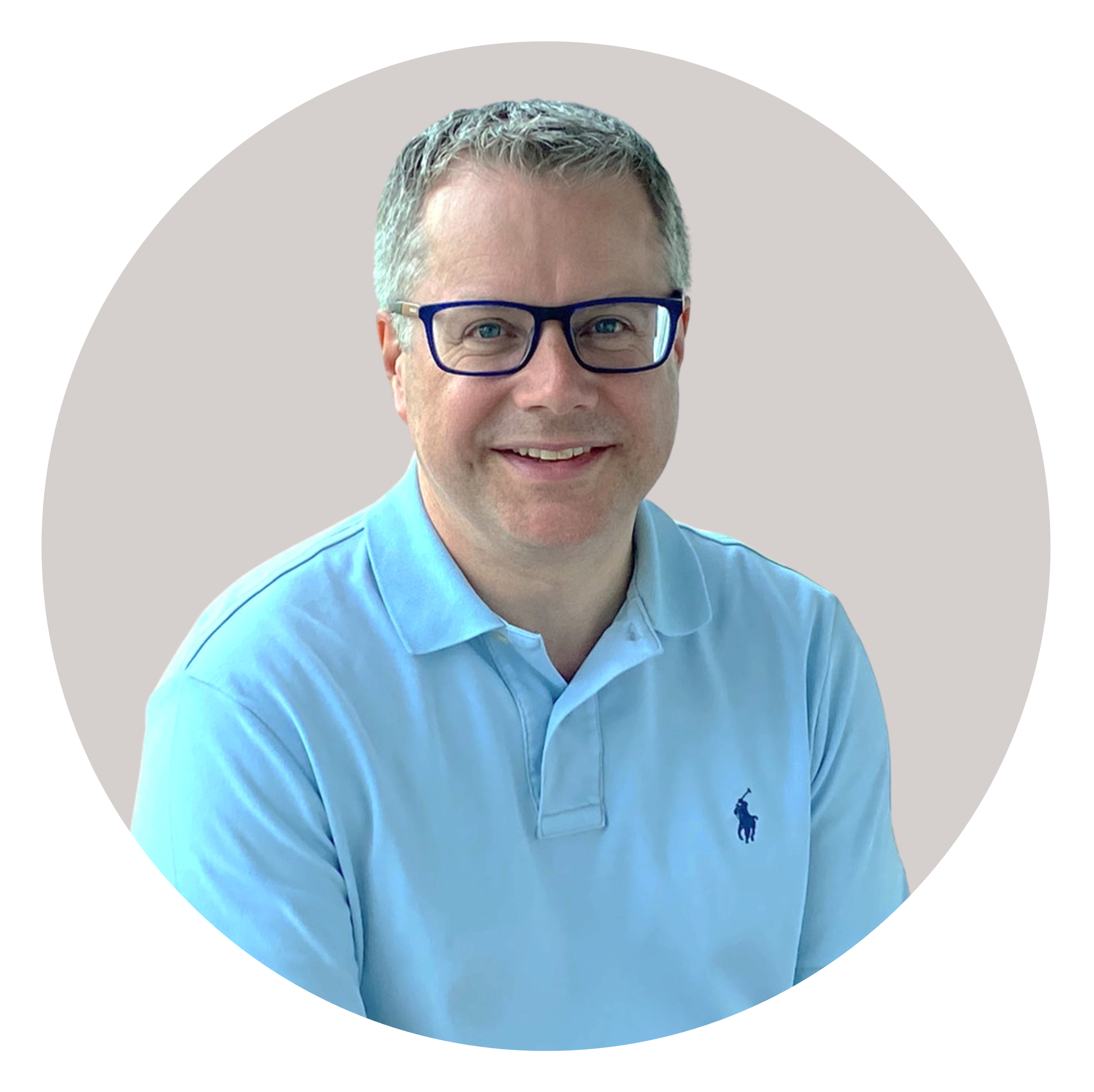 Peter Jones
Sustainability discussion
Chat with Head of Sustainability Peter Jones, about your sustainability requirements

30mins

Online web chat
Select a date & time
Review your sustainability objectives and challenges.
Get in touch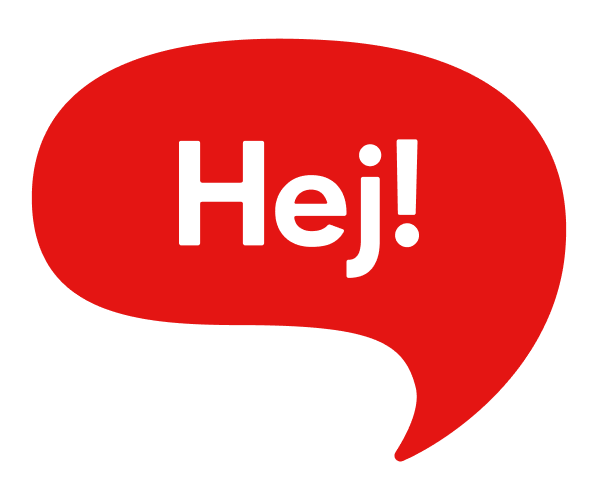 Let's chat!
If you'd like to chat with us to see how we can help you achieve your sustainability goals, including measurement, reporting and compliance, just pick a time that suits you in Peter's calendar.
Book your chat