Retail location planning forecasts footfall and future market share at new retail site
The challenge
More often than not, maximising retail market share in any location can come down to questions such as how many stores should a retailer open, where should they be in relation to one another and the local population, and might they in fact compete with one another?
In the midst of their highly successful expansion across Southeast Asia, IKEA faced this question in Bangkok, Thailand.
With 2 stores already open in the city, they planned to open a third in the very heart of Bangkok, and needed an accurate forecast of footfall, visitation patterns, catchment areas, and the potential for cannibalisation of current revenue.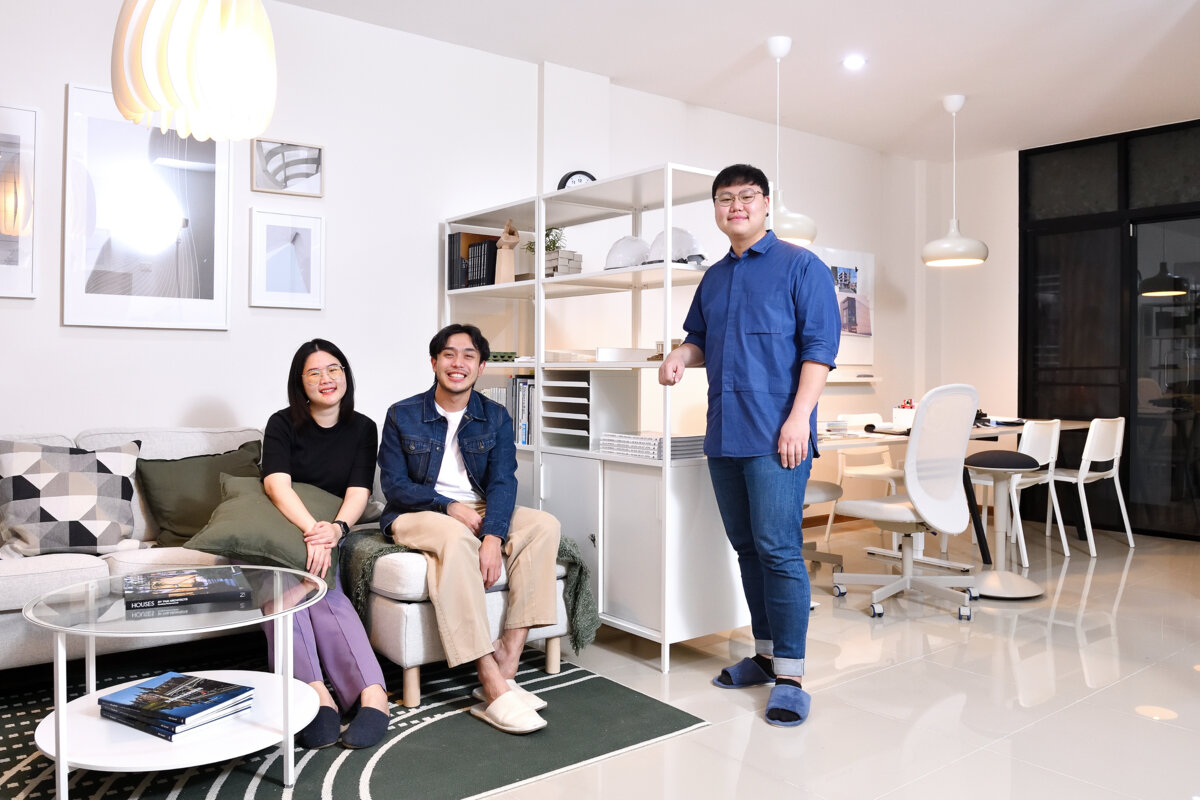 Targeting market share in a new store location
Location planning assesses current visitation patterns (date/time, frequency, dwell times, etc) to both the two current IKEA stores in Bangna and Bangyai, and directly compare these to the behaviour of customers visiting the shopping malls in the potential new store location at EM District.
Location analytics is unique in being able to study third party and competitor locations not owned by the brand, or even similar or nearby locations to the planned new store site.
By understanding the origin of customers to each destination from nearby offices and residential zones, and the journey pathways taken on shopping trips especially studying the nearby BTS Metro, IKEA could precisely forecast the likely footfall to a new store, and also the impact on their current stores, and most importantly new shoppers who did not currently visit IKEA at all.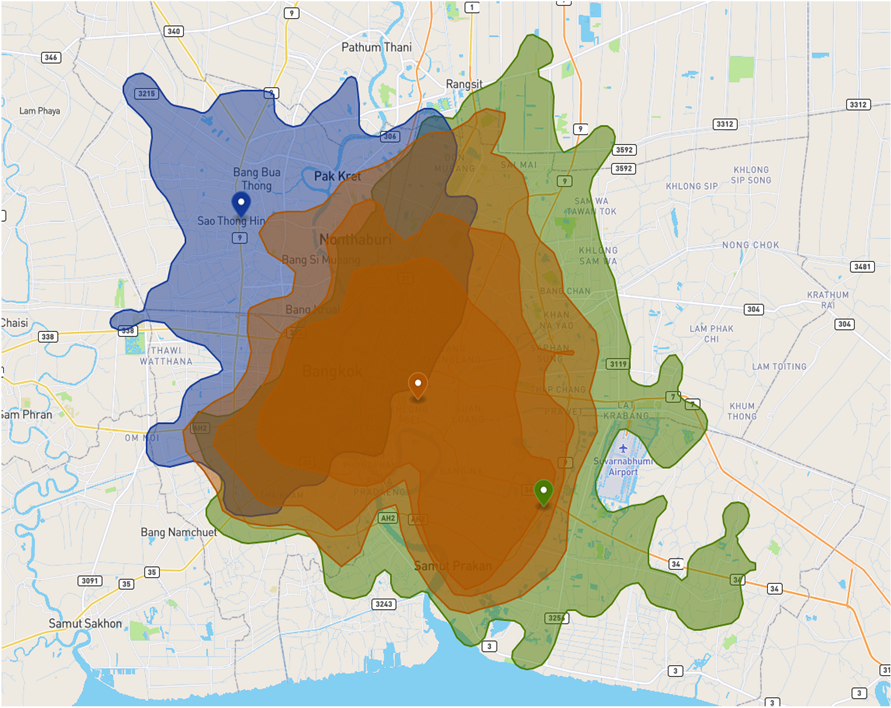 The outcome
IKEA were able to accurately quantify current market shares of unique visitors and total visitation to their two current stores and potential market share available at their planned third location.
The results clearly confirmed their choice of location, highlighting very low visitation overlap between the 3 locations, and thus a very high opportunity to capture new market share.
Location analytics also revealed exactly where these new customers lived or would travel from, enabling marketing and promotions targeted at local regions or even specific postcode sectors.
Target hotspots were identified on the basis of profiled likelihood to visit the new store, and actual previous location and movement data.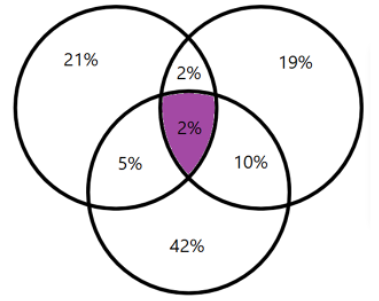 Next steps
The new IKEA store in Sukhumvit, Bangkok opens in late 2023.
IKEA will have a targeted marketing plan, to drive early revenue post-opening, and the opportunity to build targeted awareness of the new store and recruitment to the IKEA Family loyalty programme in their pre-launch phase.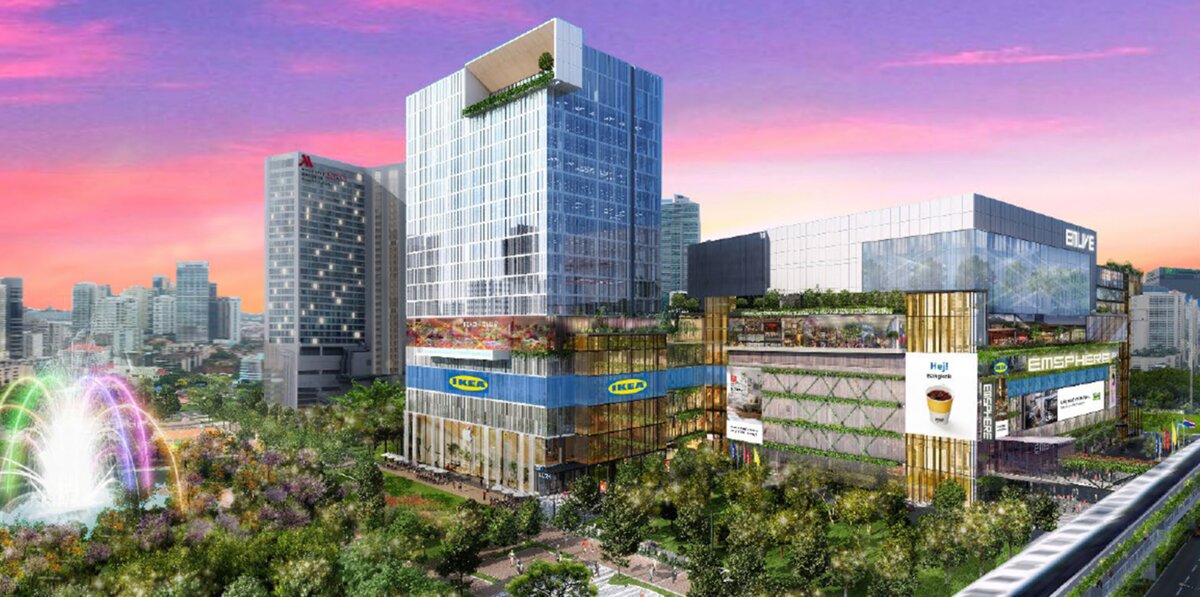 Would you like to register for a FREE location analytics report?
You can choose any two locations, your own sites or your competitor sites
Related stories & insights
Find out more with a personalised demo
If you'd like to know more about location analytics, and how it can accurately identify your market share growth potential, and target the right customers, just get in touch here.
We'll have a chat and show you a personalised demo featuring your locations.